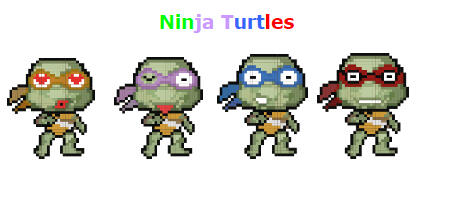 ABOUT Ninja Turtle
$NINJA TURTLE: a token honoring beloved turtles.
We've added a charitable aspect, donating profits to turtle conservation.Our goal is to preserve these endangered creatures globally.
Join us in making a positive impact on their well-being through our exclusive NFT collection.Together, let's ensure their survival and pay tribute to the turtles we love.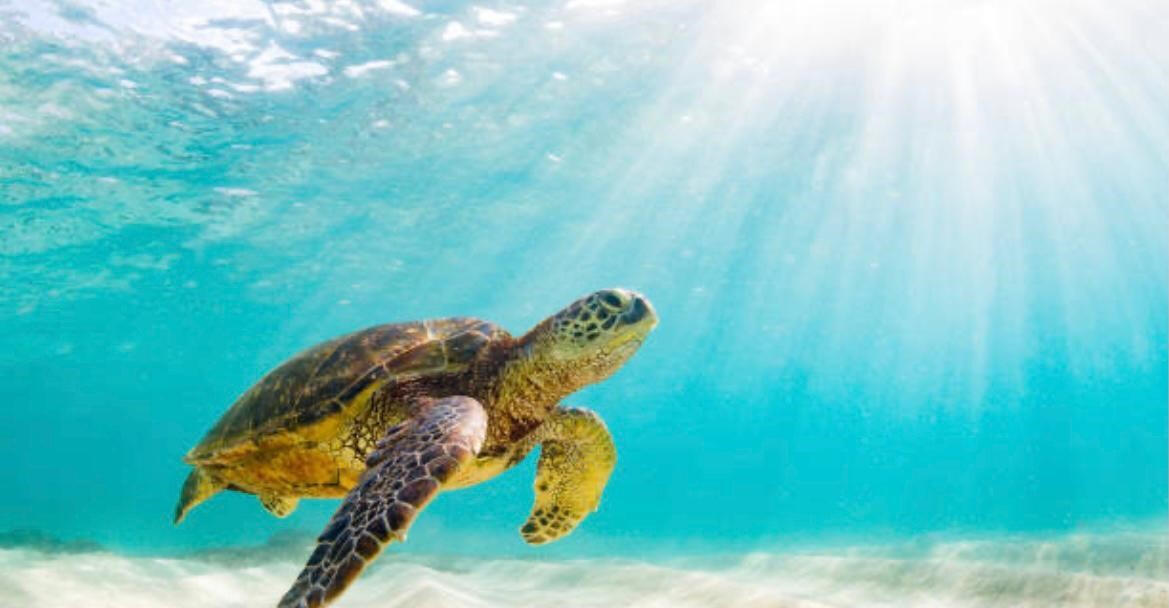 Ninja Turtle
$Ninja Turtle is a Community token dedicated to raising money for environmental causes.$Ninja Turtle coin This token is simply paying homage to all Turtles we all love and recognize.$Ninja Turtle is a meme coin with no intrinsic value or expectation of financial return. There is no formal team or roadmap. the coin is completely useless and for entertainment purposes only.
TOKENOMICS
Token Supply:890,000,000,000,000
Introducing Ninja Turtle Coin, an homage to the Ninja Turtles! 🐢🐢Join us in our mission to protect endangered turtles worldwide!🌍 Dedicated to all endangered turtles.Token Allocation:💰 Added to Liquidity: 5%
💚 Charity partnerships: 25%
Marketing Wallet for Prize Pool and NFT development/partnerships — 10%
40 % of the tokens were sent to the liquidity pool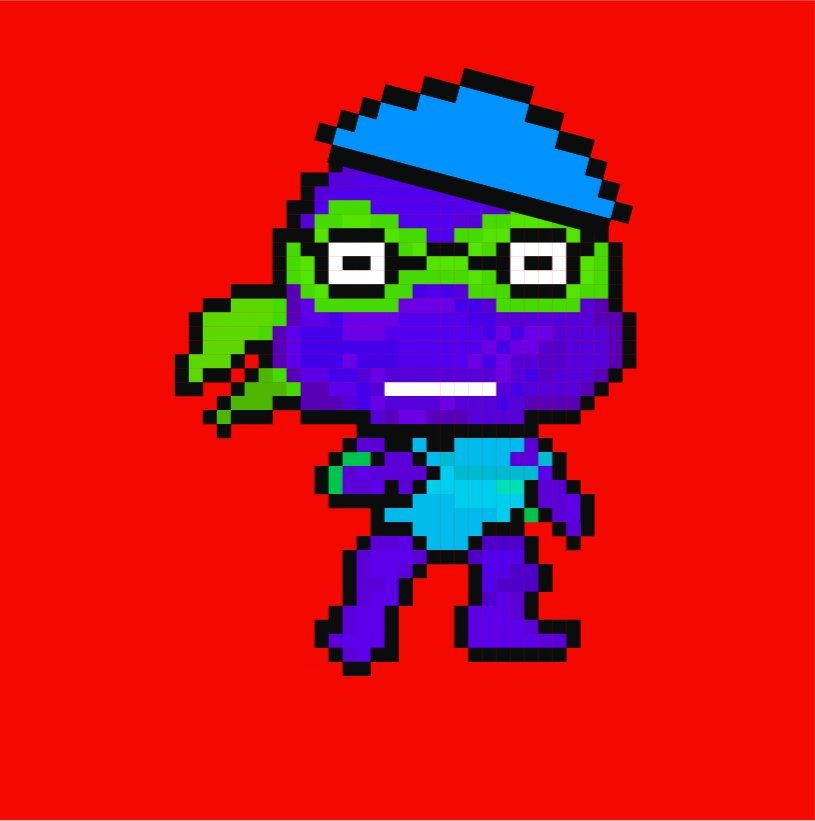 ROADMAP
PHASE 1 Launch
Launch

CoinGecko / Coinmarketcap Listings

1,000+ Holders
PHASE 2 GROWTH
Community Partnerships Charity for turtles

Formation of token gated discord group, Ninja turtle pacifique, for holders, more details tba

CEX Listings 10,000+holders
PHASE 3 EXPANSION
NinjaTurtle merch NFT

T1 Exchange Listings

25,000 + holders

Meme Takeover
Ninja Turtle NFT
An extremely rare NFT collection dedicated to the love of turtles around the world.
Join the $TT movement with Ninja Turtle and help save sea turtles. No presale, locked LP and the contract renounced. $TT is the coin for the people, powered by meme power. Let's make awesome memecoins together again.
🌍 Social media :
CONTRACT: 0x9E4bFDA1567f5d5Acd4a0845dD6357C33561Db7D
ANY ENQUIRIES MAY CONTACT US AT [email protected]
© 2023 by Ninja Turtle (TT). All rights reserved!